Thieves broke into Manny Pacquiao's L.A home less than 24 hours after Broner's fight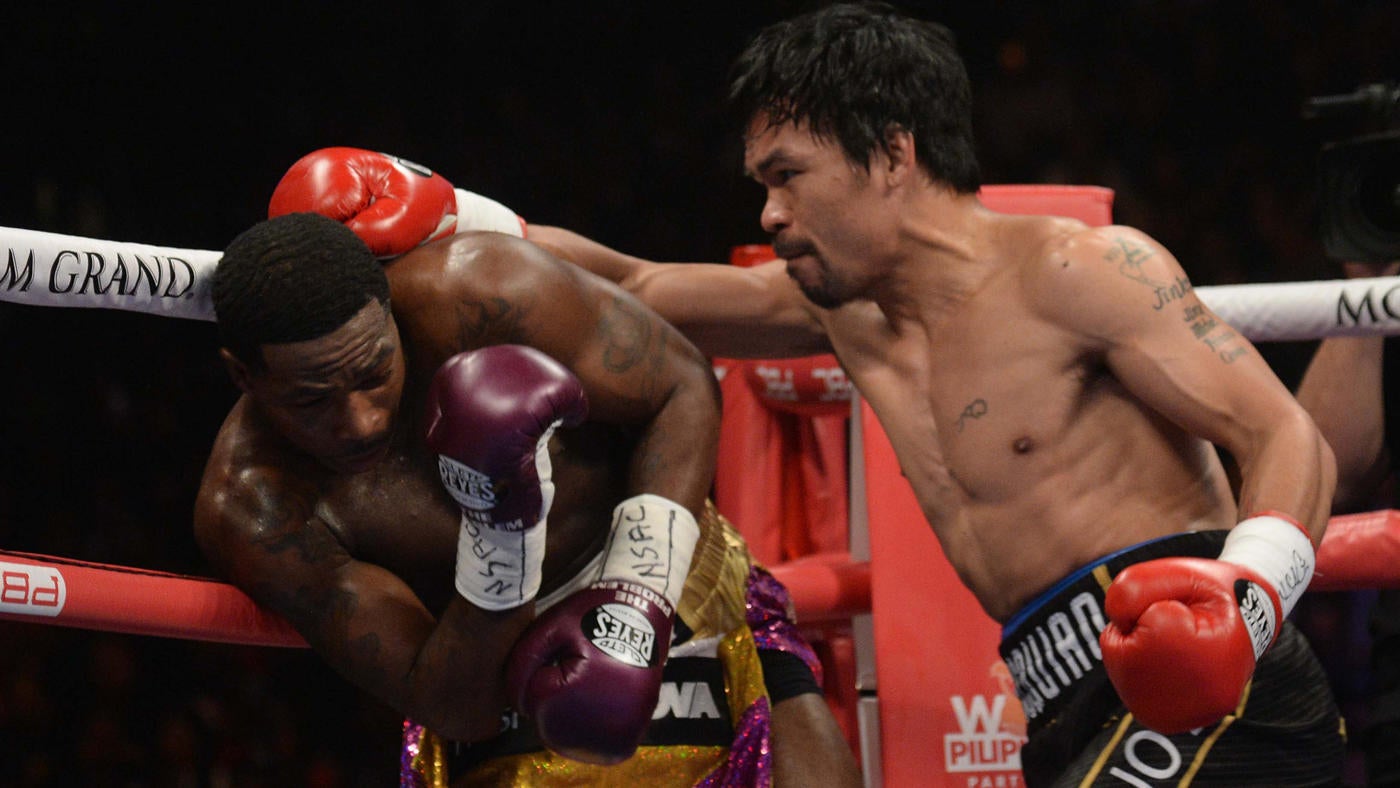 Manny Pacquiao's Los Angeles home was burglarized less than 24 hours after his win against Adrien Broner in Las Vegas.
Law Enforcement officials told TMZ that they got a call from someone on Pacquiao's team who reported the crime. In fact, initial reports confirmed that there was evidence of forced entry and that the residence was ransacked.
Pacquiao was still in Las Vegas at the time of the burglary and police don't yet have any leads on suspects nor have they determined what was taken from the home during the heist.
Fred Sternburg, a spokesperson for the boxer confirmed that the home would typically be occupied by dozens of Pacquiao's associates during his fight preparation.
"All of those folks and a family member who makes the home a year-round residence were in Las Vegas at the fight on Saturday," Sternburg said.
Pacquiao delivered an impressive victory over Adrien Broner on Saturday by unanimous decision, retaining his welterweight title and setting up the stage potentially for a much-anticipated rematch with Floyd Mayweather.
SOURCE: Baller alert